Our network of dynamic management trainers, coaches & facilitators bring energy, depth & professionalism to all our management training solutions. With decades of management and leadership experience on their resumes, our management faculty share leadership lessons with corporate audiences in an energizing manner. Drawing upon thousands of hours of experience facilitating top level training to Fortune 500 organizations, higher education, and mid-sized companies, our faculty use a range of learning methodologies to grow management skills. These varied learning techniques include instruction, role-plays, group discussion and feedback. Bringing expertise from a variety of industries, our management faculty can work with professionals of all levels.
Meet Our Faculty of Management Training Experts
Our team of trainers bring years of professional experience working with clients in US, Canada & around the globe. Browse our roster of experienced management training facilitators, consultants and coaches. Based in a variety of cities to best serve you and your organization, our faculty members all share a strong commitment to bringing innovative management training solutions to your work site or organization.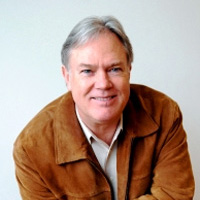 Jim Hornickel
Jim Hornickel brings more than 20 years of professional experience in Leadership, Management, Coaching, Corporate Training and Transformation to his role as facilitator and co-founder of Bold New Directions. Jim's passion is to inspire people to take bold new directions in their lives for increased fulfillment and success. He is known for expertise in leadership, management, negotiations, resilience, teamwork, communications, presentations, coaching, customer service and more.
---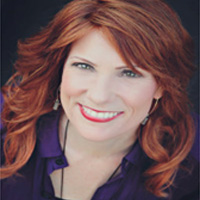 Ann Betz
Ann Betz is an international speaker and trainer on the intersection of neuroscience, leadership, and human transformation. She is a popular author on coaching, leadership and the brain. Ann has worked with high-level executives at many different companies including Cargill, Medtronic, Nestle, Novartis & American Medical Systems, as well as small business owners and non-profit Executives. Ann loves to share knowledge, and is known for her humor, warmth and ability to make complex subjects easily understood.
---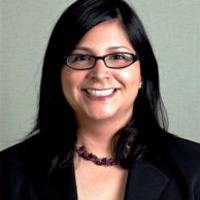 Librada Estrada
Librada is a coach, facilitator & leadership consultant with over 14 years of experience in non-profit & public health sectors. She has worked with local & state governmental public health agencies & national non-profit organizations on leadership, team development, consumer involvement, strategic planning & public health preparedness. Librada is passionate about assisting individuals embrace their leadership style.
---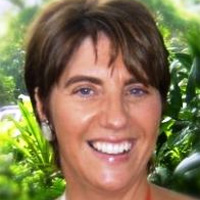 Christine Gilmore
Christine Gilmore is a dedicated training professional who brings extensive international expertise to her role of coaching people to success. Originally from the UK, she has provided coaching and inter-cultural consulting services to the US Department of Defense, contractors such as McDonnell Douglas, TRW and Lockheed Martin. She has also trained and coached senior executives from many major multi-national companies facing transitions.
---
Mary Ritz
Mary Ritz has over 10 years experience as a facilitator and consultant in the areas of leadership, management and team building. She inspires people to achieve higher purpose empowering them to be more prolific in their professional and personal lives. Mary's areas of expertise include leadership, management, team building, emotional intelligence, resilience, customer centricity among many others.
---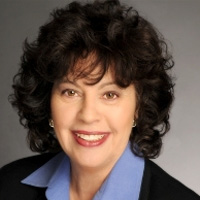 Marla Rosner
Marla is a vibrant and engaging group facilitator and instructor. She has delivered training for over 1000 business owners, managers and trainers in areas of business planning, leadership, mentoring, managing organizational change, performance management, coaching and communication skills, employee motivation and retention, presentation and facilitation skills, customer service, sales, interviewing, scheduling, and problem-solving.
---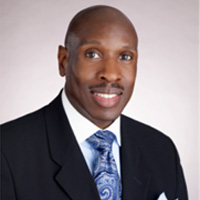 Jeff Salters
Jeff is passionate about personal and professional development. He has over 15 years of workshop facilitation, consulting and coaching experience. Jeff has delivered services for firms such as Booz Allen Hamilton, Arthur Andersen and Accenture. He has worked with Fortune 500 companies, government agencies and non-profit organizations across the U.S. and internationally. He is a crowd pleaser when leading sessions on communications, presentations and negotiations.
---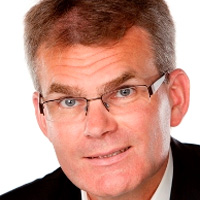 Gabby Staal
Gabby Staal, a former VP in the financial industry, brings more than 20 years of professional experience in Leadership, Coaching & Organizational Development. Based in The Netherlands, he has served many large companies & organizations including the European Commission. Gabby's passion is to improve leadership & team performance. His style is straight forward, respectful & sharp yet he infuses playfulness & humor in all he does.
---